Advanced Aquatic Therapy Course with Focus on Emotioal processes
Exploring the emotional aspect of aquatic therapy
Liquid soul is a 32-hour advanced aquatic therapy course that explores the deeper emotional aspect of aquatic therapy. 
The master class is dedicated to the emotional process that's evident in the water therapy of both the giver and receiver. It is designed for professional therapists and people on their water path.  
 The Liquid Soul training includes:
Personal experience with the water in an intimate group.
Theory lessons about treatment, functional anatomy, mapping of emotional reactions in the body, changes in states of consciousness and more.
Practice time in the water – giving and receiving sessions.
Above water and underwater practice.
Holistic approach and nonverbal communication skills.
Integrative learning forum.
Skills of holding space in the liquid realm.
Meditation and water ceremonies from worldwide 

indigenous 

traditions.
Personal spiritual practice and an invitation to become part of a community.
Manual and access to videos.
Certification of participation (not declaring as a therapist yet).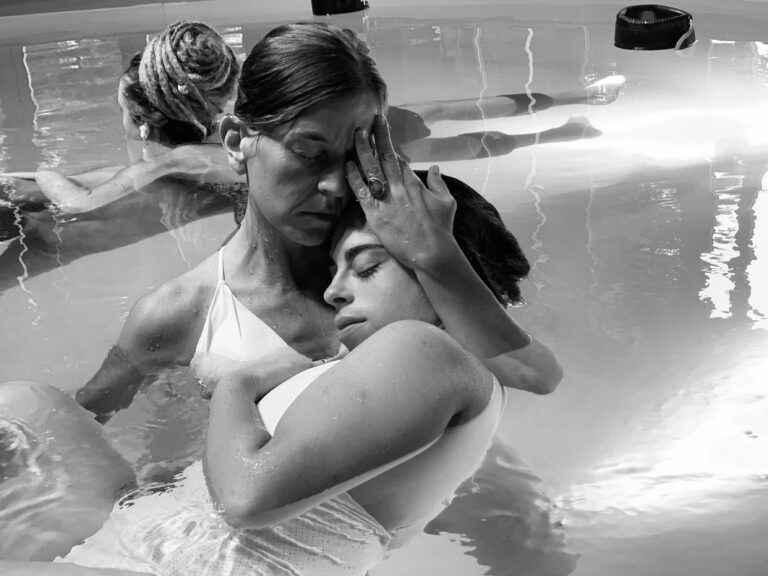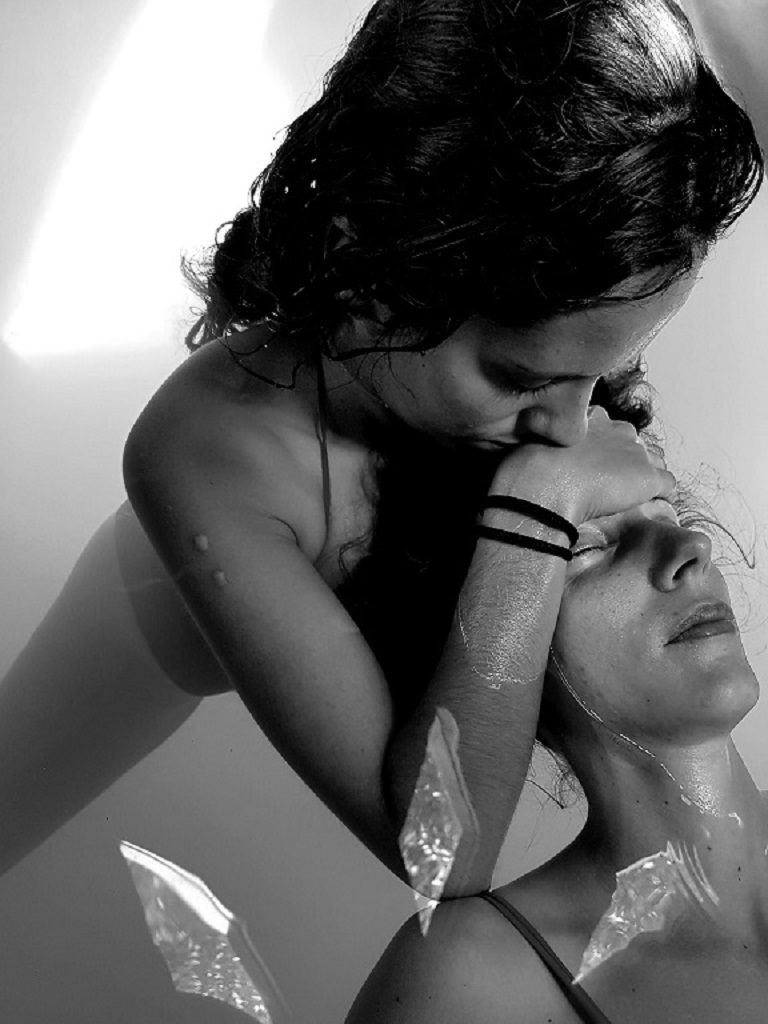 The Liquid Soul advanced aquatic therapy course looks specifically into:
Practicing with closed eyes for wider vision.
Principle of Unity.
Using breath as a compass.
Mapping emotional reactions in the body.
Leg usage in 'hands-on' therapy.
Forum about intimacy, sexuality and ethics.
Masculine touch and Feminine touch.
Abdominal therapy in the water.
Deepening underwater techniques.
Pelvic support – the core of gravity; the center of digestion; the storage of memories.
Awaking the authentic expression.
Skills to expand a session into a series of therapy.
Liquid Soul is focused on the emotional aspect of aquatic therapy.
Acknowledges and elaborates our inner process as professionals, yet sensitive beings.
Enhances the overall qualities of our therapeutic techniques.
Offers a deeper understanding of the receiver's process in order to provide a meaningful emotional experience. How to encourage a recipient to come in touch with their feelings and share them with us, offering a sense of safety that allows a genuine letting go. 

Gives us tools to meet our own emotions and neutralizes our own 'story' while we hold space for others during profound, precious, dedicated moments in the water, which is the most conductive element in Nature.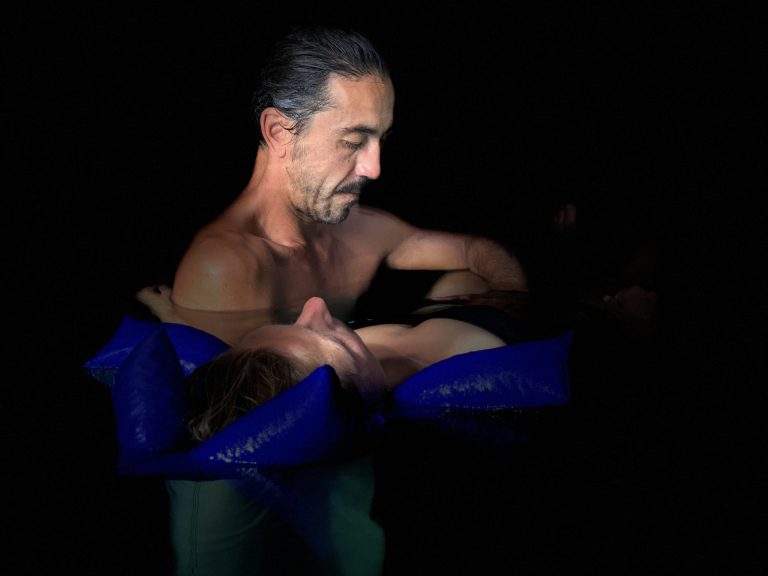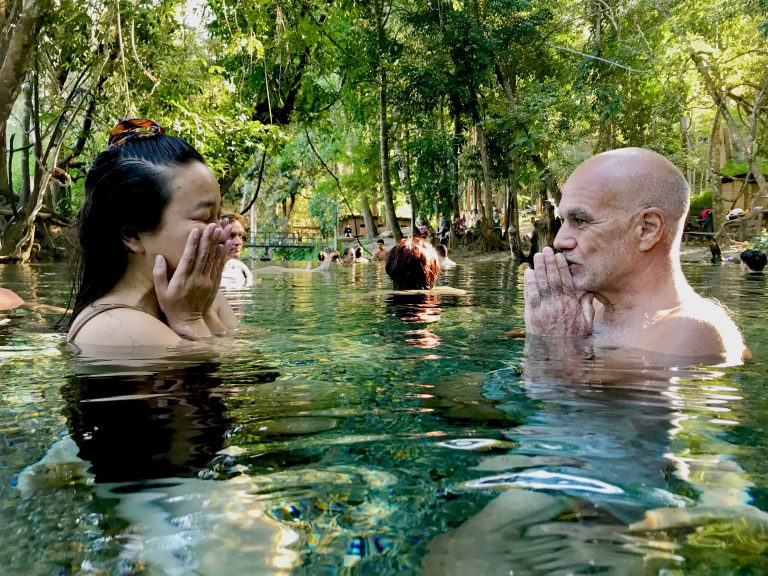 This training includes theory classes followed by practices in the water with personal guidance. The retreat-style course also includes group meditation, song and prayer, as well as structured time for feedback, sharing and integration. The total time of each meeting is 4-5 hours.
You will receive a certificate at the end of the training. This course invites the participants to share their skills of the water medicine, however, it does not declare one as a therapist. Although a unique treasure in itself, this advanced aquatic therapy course complements the other certified FlyDeeper training courses. It is possible to continue further training to become a certified Flydeeper therapist.